SUPERIOR FLEXIBLE PACKAGING FOR CHILLED FOOD
WHAT WE BRING TO THE TABLE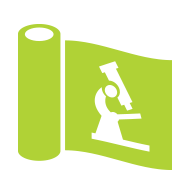 One-Stop Flexible Films Source
From extrusion to conversion, we are a provider of one-stop premium flexible packaging solutions, using the thinnest materials and featuring ease of use along with superior functionality.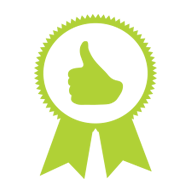 Quality You Can Count On
We place equal emphasis on functionality and aesthetics. Our packaging solutions, backed by decades of production experience, perform as well as they present on the shelf.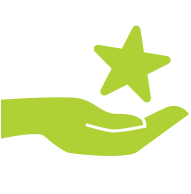 Developed Especially for You
Our trustworthy and experienced R&D teams optimize our technological capabilities to develop tailor-made packaging solutions that address market demands and help grow market share.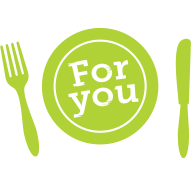 Personalized Service
It's our objective to not only provide superior service from start to finish, but to also be a knowledgeable resource for our international network of distributors and customers. We make it our business to get to know your product and your needs.
MINDFUL OF OUR EARTH AND OUR FUTURE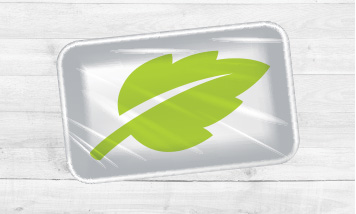 We Minimize Waste
Producing thin materials is one way we are part of a shared global commitment to generate less waste, thus reducing environmental impact.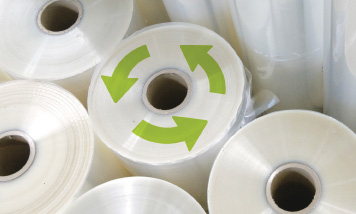 We Recycle
Recycling in-house materials for the agricultural and industrial markets is another way we actively reduce our footprint.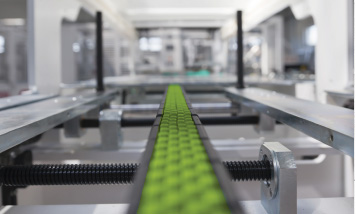 We're Energy Efficient
Incorporating the latest technologies for energy efficiency means we conserve resources, using only what's necessary.
FLEXIBLE.
FRESH.

FOR YOU.
Plastopil is a global company that develops and manufactures thin, flexible packaging for the chilled food industry. With versatile technological capabilities and vast experience, Plastopil offers its worldwide customers a portfolio of reliable packaging for chilled dairy, meats, and produce. Additionally, our out-of-the-box thinking positions us as a source for companies seeking creative, individualized R & D for future solutions.
READ MORE
CONTACT US
Production center,
Sales office,
Distribution center Israel
Holland

Distribution center Idaho

Distribution points United States
Canada
Brazil
Chile
Mexico
Australia
New Zealand
Russia
UK
Germany
France
Italy
Spain
Portugal
Belgium
Scandinavia
GLOBAL PRESENCE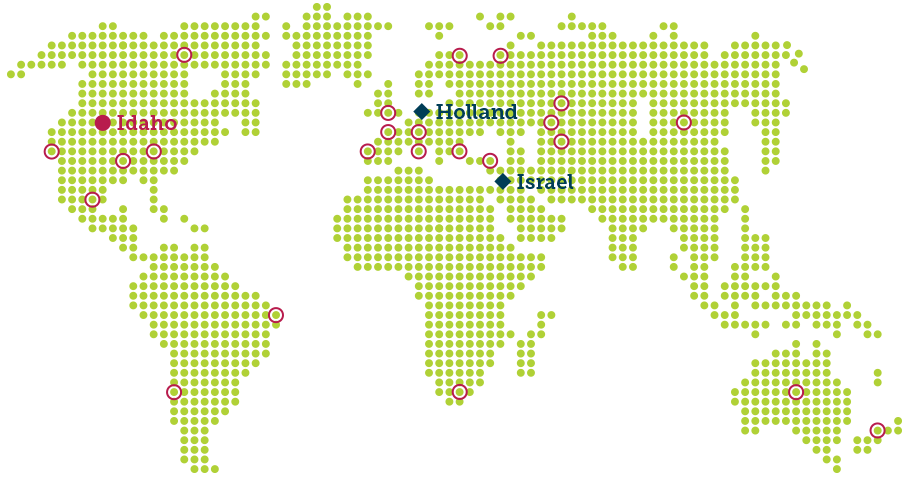 CONTACT US
Are you interested in learning more about our chilled food flexible packaging solutions? We're waiting to hear from you!
EUROPE

Plastopil BV
De Steiger 46
1351 AC Almere
The Netherlands
Tel: +31 36 767 1000
Fax:+31 36 540 4800
ISRAEL

Plastopil Hazorea
Company Ltd.
Hazorea 3658100
Israel
Tel: +972 4 959 8800
Fax:+972 4 989 4250
NORTH AMERICA
Plastopil Inc.
10210 Hickorywood
Hill Avenue
Suite 130
Huntersville, NC 28078
Office Tel: 980-202-7676
Mobile Tel: 828-455-0942